KWAKU BEKE IS AN ART DIRECTOR AND COMMUNITY CARETAKER
HE SPLITS HIS TIME BETWEEN ACCRA GHANA AND LOS ANGELES

KWAKU IS CURRENTLY ON A SELF-IMPOSED EXILE IN THE DESERT BUILDING ECOSYSTEMS IN CARE OF THE LAND.

HE IS CURRENTLY UNAVAILABLE FOR HIRE
AS A
CREATIVE
ART DIRECTOR
CREATIVE DIRECTOR
AS A FILMMAKER
AS A CARETAKER


KWAKU IS INTERESTED IN DEVELOPING AND SUPPORTING MARKET LEVEL ALTERNATIVES THAT TAKE CARE OF THE LAND AND COMMUNITIES

HIS EXPERIMENTS SPAN ARCHITECTURE AND SPATIAL DESIGN, LUXURY CLOTHING PRODUCTION, AND SUSTAINABILTY STRATEGIES.
HIS CARETAKING PRACTICE INVOLVES WORK AS A DESIGNER, STRATEGIST, FARMER, LABOR ORGANIZER AND ECOSYSTEM BUILDER.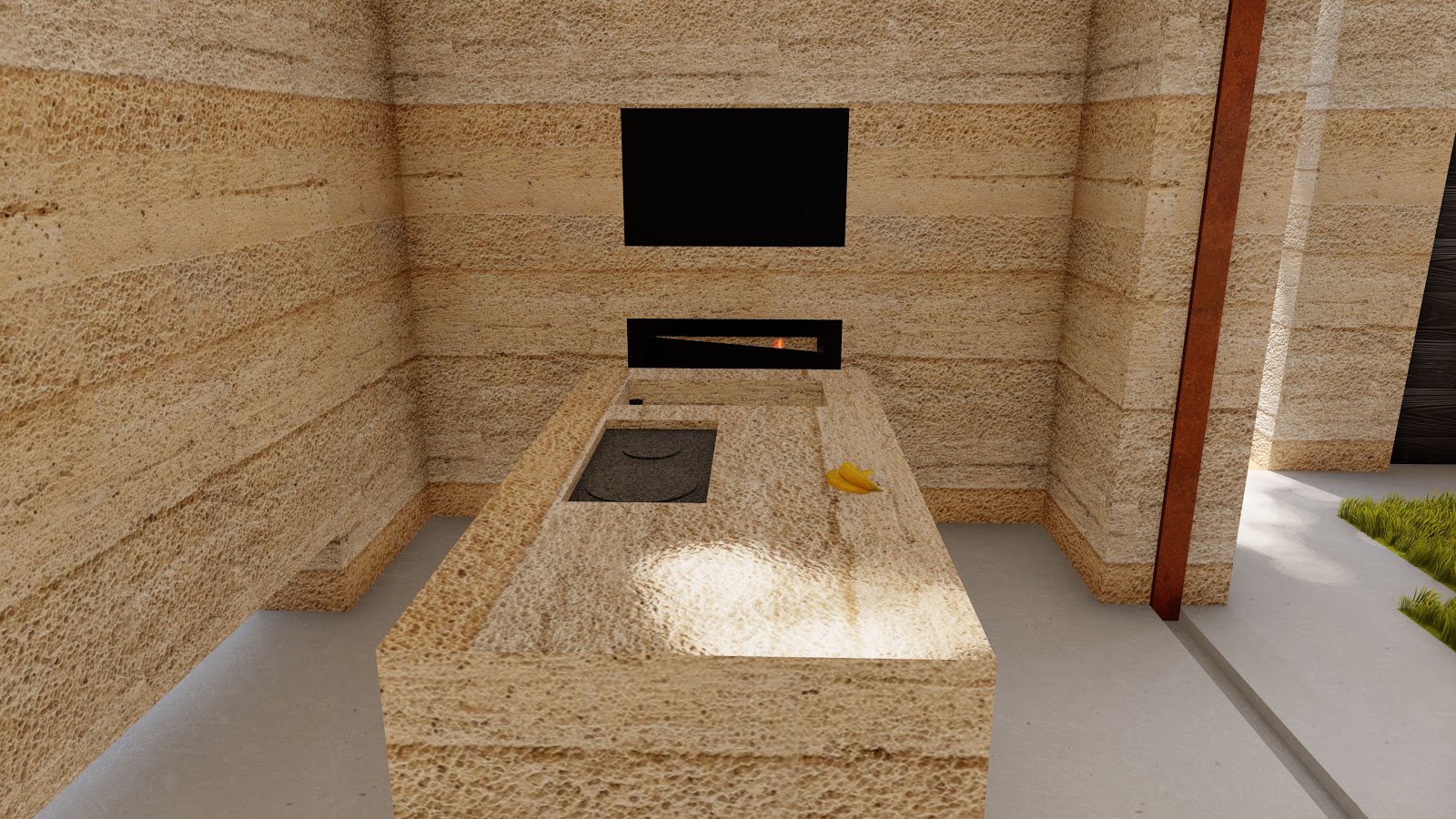 EDUCATION & PRACTICE

ARCHITECTURE AND FILM SCHOOL DROPOUT, KWAKU PICKED UP ENOUGH FILM THEORY, ARCHITECTURAL FRAMEWORKS, AND ANTHROPOLOGY PRACTICE TO EXPLORE THE DEPTHS OF STORYTELLING ON A HUMAN SCALE.

KWAKU FINISHED HIS STUDIES AT THE UNIVERSITY OF OREGON UNDER DEBORAH MORRISON.

THE SAME PROGRAM THAT PRODUCED PHIL KNIGHT, DAN WIEDEN, AND DAVID KENNEDY.

THESE PRACTICES CULMINATE IN KWAKU'S MARKET WORK AS A CREATIVE / DIRECTOR,

CONNECTING THE CULTURE TO BRANDS THAT CARE, IN PART BY CAREFULLY CURATING THE JOBS HE ACCEPTS*
AFTER FINDING SUCCESS IN THIS FIELD, KWAKU BEGAN OFFSETTING HIS CORPORATE WORK WITH WORK THAT TAKES DIRECT CARE OF COMMUNITIES.
THIS WORK CAN BE FOUND AT
CAREOF.LAND
* KWAKU BEKE DOES NOT OFFER HIS CREATIVE SERVICES TO BRANDS THAT CONTRIBUTE TO THE DECLINING HEALTH OF HUMANS OR THE CURRENT CLIMATE CRISIS, INCLUDING, BUT NOT LIMITED TO GAMBLING, FAST FASHION, SUGAR FILLED BEVERAGES AND CEREALS, NON-ELECTRIC VEHICLES AND THE EXPLOITATION OF WORKERS.


FOR BRANDS THAT FALL UNDER THAT CATEGORY, KWAKU IS AVAILABLE TO CONSULT ON WAYS TO COUNTER, COMPENSATE AND REFORM SUCH PRACTICES, EMAIL TO INQUIRE.
KWAKUISM [AT] GMAIL [DOT] COM